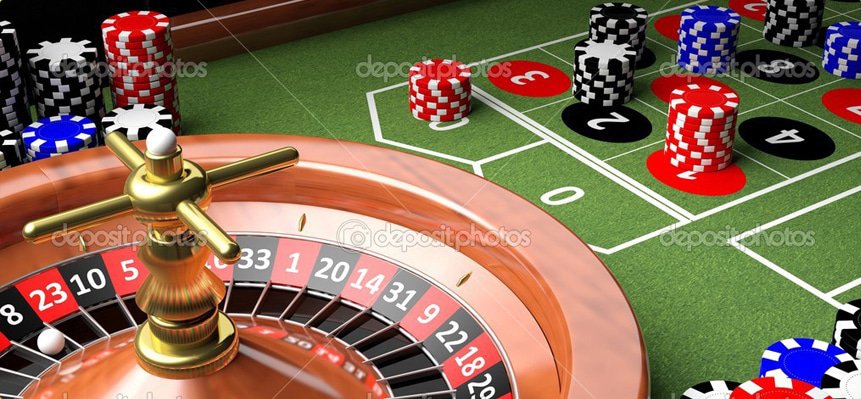 The Benefits of Being a Rome Casino VIP
If you are a veteran member of Rome Casino or are someone who frequently makes high wagers, you may be eligible for the Rome Casino VIP program. This program effectively acts as a "thank you" to all of the members who offer the casino their ongoing business, and demonstrate loyalty even in the face of competitive offers from other web casinos. The Rome Casino loyalty program offers generous bonuses, in amounts that greatly exceed other promotional offers on the site.
The Rome Casino VIP system is divided into different classes: the Legionnaire, the Centurion, the Senator, and the Emperor (befitting a web casino named after Rome). Players can gradually work their way up from Legionnaire status to Emperor status by continuing to play their favorite games and making consistent bets, all the white racking up Rome Casino loyalty points. Players are rewarded with handsome benefits every time they reach a new level of VIP status, thus encouraging them to continue offering their business to the site.
For example, in the Legionnaire class, players get a personal account manager and individualized promotions, and they are able to make withdrawals between $1500 and $2500 every week (which is much higher than non-VIP players). Those who have reached the Centurion class get to keep their account manager and are offered special promotions and even higher withdrawal rates, while they also have added access to a "gaming wizard" that will provide playing tips. The account manager for the Senator class is available 24 hours a day, and withdrawals at this level are raised to $5000.
New promotions that offer great value
At cbking - online casino bonuses for Canadians are offered every day.
There are new weekly deals every Monday from a variety of sites.
Exclusive offers give our players the best chance to get ahead in the gambling game.
The highest rollers in the casino are elevated to Emperor status, but the benefits for this particular class are somewhat of a mystery. At this level of VIP status, casino members receive special and individual attention, as they are likely pouring thousands of dollars into Rome Casino on a regular basis (and perhaps bringing home winnings of an equally significant amount). Not a high roller? You can still benefit from the casino's loyalty program on a lower level and receive regular promotions based on your wagers and gaming activity on the site.