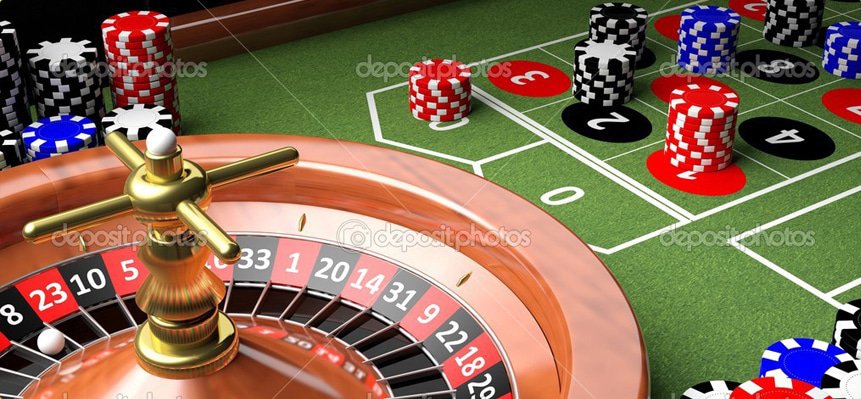 Free Online Scratch Cards Bring Extra Casino Fun to You
When you want to play the best lottery-style games on the Internet, you need unique, fun selections in a safe and fair environment. At Rome Casino, we consider it our privilege to provide not only the very best online slot machines and card tables, but also the most entertaining arcade and lottery-style activities like free online scratch cards to our loyal players. We offer these activities in a large variety of styles and themes to suit any taste. Here is a quick guide to how our free online scratch cards work as well as all the information you need to get started on playing one of our most popular and easy to play titles.
Signing up for a new account at our website is easy, hassle-free and gets you quick access to our whole selection of games. After making your account, just navigate to our game menu and select your favorite one. When you begin, you will have several betting options to choose from. You can bet anywhere from a nickel up to ten dollars on our instant win cards. Just pick your favorite option and click the appropriate button to select a new card. You will be able to scratch spaces off the ticket manually, or use the option to automatically reveal what is under each space all at once. This is a great game to play when you want the excitement of playing at a casino without the stress of trying to beat an opponent or keep track of card strategies.
All of our selections are fun and unique, but some are more well-known than others. One of our most popular titles is Weed Whacker, a lawn mowing-themed ticket that has your character whistling a merry tune and mowing the lawn in sections in order to reveal prize symbols. This is a fully-animated activity with six different winning combinations and a great 80x payout potential. This means that if you bet $10, you have a chance to win back as much as $800! Mowing off the spaces to reveal your exciting prizes is fun and relaxing, making this one of the best scratch-off games we are proud to offer.