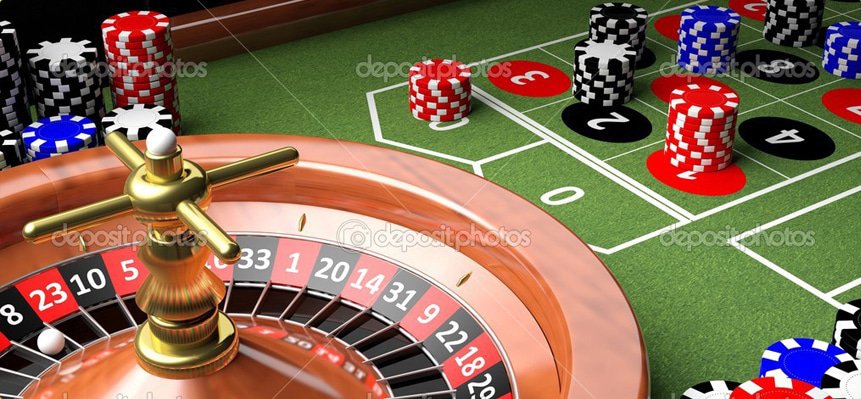 Rome Takes Their Precautions Seriously
Because so many Americans have their email inboxes bombarded with spam from thousands of companies across the globe, the anti-spam policy at Rome Casino is rather intensive. We use email marketing methods, but we have a zero-tolerance policy when it comes to sending spam to our customers. We will notify all of our casino members in the event that any change to our anti-spam policy should occur in the future.
Spam is the slang term for commercial or bulk email, or a mass email that is sent to hundreds, thousands or even millions of people all at once. While not all bulk email can be considered spam, emails that are unsolicited from the receiver are. Generally, in order to be considered spam, these emails must be labeled as intrusive, offensive or irrelevant. Not only do these emails cause annoyance, but they also waste the resources of the internet service provider and users. As such, we make sure that our marketing tools only send mass, commercial emails to those customers who have elected to receive them. In short, we always have our customers' full consent before any such emails are sent. The following anti-spam policy at Rome Casino takes two things into consideration: your notification and agreement as well as your right to unsubscribe at any time.
When you register an account at our establishment, the Terms of Use to which you agreed stated that you will regularly receive promotional offers via email as well as newsletters and more. However, even if you agreed to these terms, you still have the right to opt out of such communications. This ability is always available to our customers, and they can opt-in and opt-out as often as they would like. The anti-spam policy at Rome Casino provides consumers with the ability to remove themselves from our mailing list simply by following the unsubscribe link that is provided in every single email communication we send. Finally, it is important to consider that our casino obeys all US laws in regard to spamming consumers and that we will never purchase information from third parties. Every email we send is to consumers who have previously provided their consent.