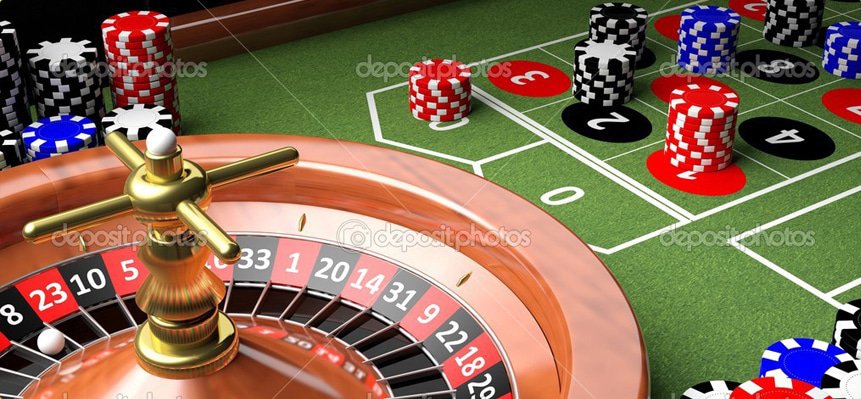 Keno Variations : Enjoy More Variants of Your Favorite Game
Keno is an interesting game of luck and numbers. If you want to try out this game, a number of Keno variations already exist today. All of these variations can be played using real money and provide good chances of winning.
When land-based casinos started offering Keno, tickets and crayons were used for marking numbers on the ticket. Nowadays, there are different kinds of tickets in use. The earliest kind of ticket is known as straight ticket. Players use this for simple games wherein they wait for numbers to be drawn and mark the card accordingly. As the game became popular, more kinds of tickets were introduced, namely, edge, left or right, King, top and bottom, and way tickets. These kinds of tickets offer added excitement for Keno players.
Another interesting Keno variation is Video Keno which is a one-on-one game played on a game console. These are often located near Video Poker and slot machines. A popular game is multi-card Keno which became a hit with gamers because it gives better chances of having multiple jackpots.
Another option is online Keno which was introduced when online casinos were created. All kinds of tickets available in land-based games are likewise available online. Besides standard games, other options include Power, Super, combination, and other online variations which are easy to understand. These options provide quick rewards, too. The Power and Super variants are both more exciting because they provide players with additional chances to quadruple their winnings, i.e., if the 20th number is matched in a Power game, while in a Super game, if the 1st number is matched. Combination Keno is also an interesting option since it gives players higher opportunities to win in a single game by allowing them to select different sets of numbers.
Moreover, as game apps became popular, mobile Keno variations were introduced, making the game more accessible to people with hand held devices. Now they have the opportunity to access their favorite games even when they are not in front of their computers, or whenever they get bored while on the move.