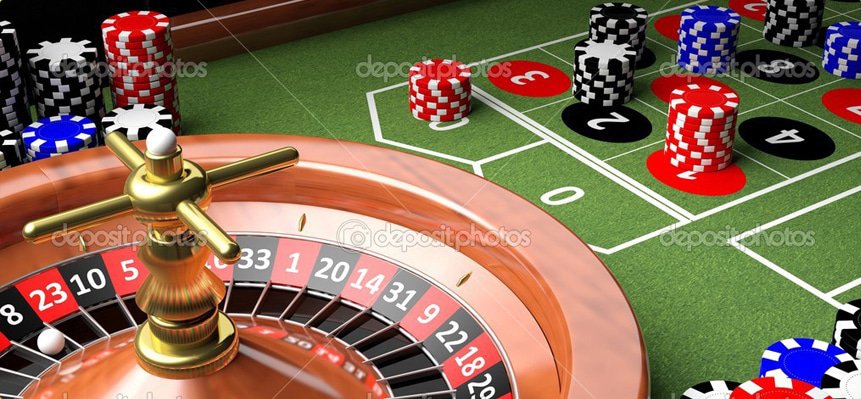 Finacial Methods at Rome Casino
The deposit and withdraw methods at Rome Casino are very diverse because we understand that American gamblers are increasingly concerned about their security. When it comes to deposits, it is possible to use a number of methods that all make the funds available immediately. VISA, MasterCard, Neteller, EcoCard, UKash and EntroPay are all available for use by US players who want to make deposits with us. Some charges via these payment providers may apply, though, so it is important to review this prior to authorizing any payment.
When a player wants to withdraw/deposit at Rome Casino, there may be some verification that is necessary though this is especially true for withdrawals. In this case, we may ask that our patrons fax us some documentation so that we can verify their identities. The documentation we will need includes a photo ID or passport, a recent utility bill that shows the player's address as it appears in the casino account, a copy of any credit card that was used to make a recent deposit (including the front and back of the card) with all numbers but the first and last four completely covered, and a signed CAF or Card Authorization Form which can be printed directly from our website. All of these things will help to ensure each player's safety and timely withdrawals.
We may also ask for the information listed above outside of making a deposit and withdrawal at Rome Casino in order to prevent fraud. We have the right to request this information at any time, even if it has been provided before, in order to protect our casino and our other patrons. If this occurs, the individual's account may be suspended until the necessary documents have been received. While we understand that this can be frustrating, please remember that we are only requesting this information to protect our customers. In the event that a customer has any questions about the information we need, why we need it or where it should be sent, our customer service agents are standing by to discuss the matter and provide further information.