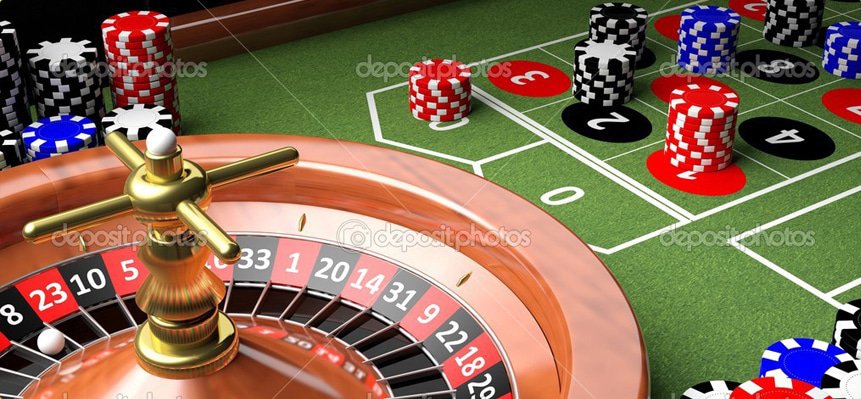 Video and Classic Slots at Rome Casino
When participating in the action at our internet gambling houses, you have the option of choosing from two overall types of the one-armed bandit: video and classic slots. These come in the form of 3-reels for the traditional option and 5-reels for the modern cinematic type. As for which is better, it all really depends on the gamer. When you play video and classic slots at Rome Casino, you can try them all out for free and decide for yourself which type you prefer. For most people who enjoy this basic game of chance, they will enjoy either. However, we will provide a simple breakdown of the pros and cons of engaging in either one.
The typical point of contention for most gamblers who are trying decide which kind of machine to use would be how different machines pay. Any user with the slightest bit of statistical understanding would be influenced to claim that because the video version has 5 reels instead of its counterpart's mere 3, they are more likely to obtain winnings for the simple reason that more reels means more spots to get the right combination. In order to claim the top prize, one would need to match five symbols, however, and not just three. At Rome, and at pretty much any other online gaming site, there is a 95% payout average on these games. So, you could potentially get better odds on one kind than the other.
Another consideration to make when making this choice is the overall aesthetic appeal of the machine. The 3-reel variety gives off the old Vegas feel of classic one-armed bandits from days past. These may feature plain symbols like fruits, bars, and 7's. 5-reels are very different from the traditional kind. These offer a more contemporary take on the overall graphics and design. They can fall within a large range of styles and themes: treasure hunts, the seaside, or even the jungle. The sky is the limit on what these options can look like as they are cinematic and depict updated 3-dimensional symbols. Regardless of your preference, trying out either of these slots can provide a magical gambling experience.