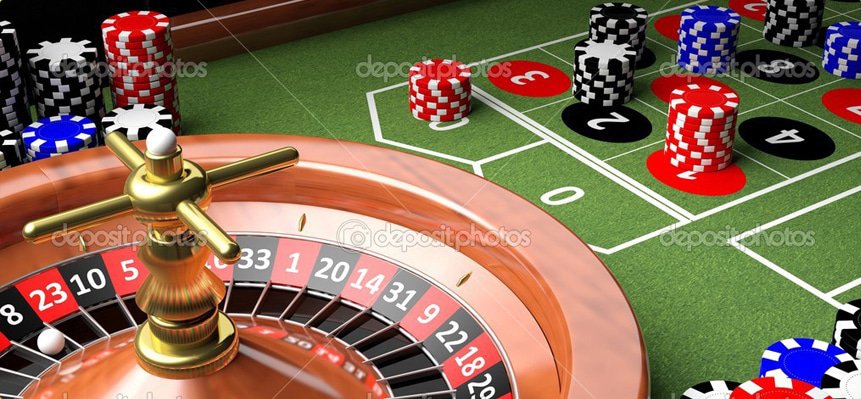 Rome Casino Offers Several Types of Video Poker
American gamblers who are interested in winning real money often flock to one of two different games: video poker or blackjack. Each one provides an opportunity to enjoy a 100% payout percentage whenever a perfect strategy is followed. Video poker is the best choice for those who prefer a solitary experience, and it can be enjoyed either in a land-based casino or online.
The first thing to keep in mind is that software providers are constantly coming up with new variations to tempt people to spend their money. Of course, it's always fun to try something new, but what thy often don't tell you is that the payout percentages on some variants are much lower than others. You will want to find this information prior to actually spending any real money. You can also take the time to play a few sessions for free so that you can make that determination for yourself.
All of the outcomes that you see when you are enjoying a game of video poker are provided on-screen by a piece of software that is known as a random number generator. Each time you click "Deal", the computer searches through millions of possible combinations in a fraction of a second and puts the one it selects at random on your screen. These computerized components, despite what some people believe, are just as fair as a real deck of cards. In fact, since the computer is programmed with a single deck in mind, you can actually use a strategy all the way through your session.
If you want to employ a strategy, you will need to find yourself a casino. One of the best choices for this is Rome Casino where you can receive a welcome package consisting of a whopping $10,000 that you can claim over the course of your first 10 deposits. Then, one you have found a variation that you like, search the web for a "Strategy Chart" that fits the exact title and software provider. These will tell you the best moves to make in any situation, and they are all based upon statistical probability. There is truly no better way to go about it.