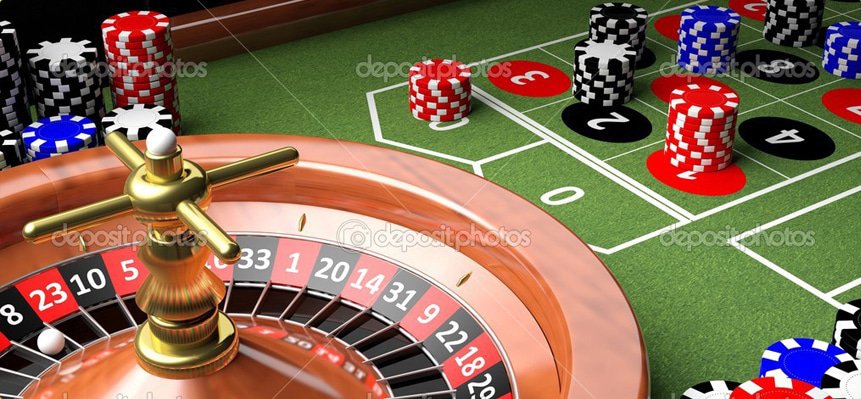 Extra Cash Available in Affiliate Programs
Rome Casino is home to hundreds of thousands of gamblers, and we understand exactly what it takes to generate new business and keep our customers coming back for more. If you are interested in taking advantage of an opportunity to earn more money, then an affiliate program may be just the thing for you. Essentially, you will refer players to our casino in exchange for a commission on the revenue they generate. This is just as easy as it seems: all you have to do is send us new players, wait for those players to spend money, and generate an income based upon the money they spend.
We will provide you with the software you need, the best tracking programs and even access to marketing tools that will make finding new players easier. You can earn a handsome commission with the affiliate program for Rome, as well. If you generate up to $10,000 in revenue, you will receive a 25% commission. Between $10,001 and $20,000 will earn you 30%, and between $20,001 and $30,000 will earn you 40%. Finally, if you generate $30,001 or more per month in revenue, you can earn a whopping 45% commission!
If you are concerned about the legitimacy of the program, then you can rest assured that we offer plenty of different banking methods for you to collect your earnings as well as a solid reputation for fairness with both our players and our affiliates. There are more ways to make money with online casinos than simple gambling; the Rome Casino affiliate program is certainly a great opportunity.