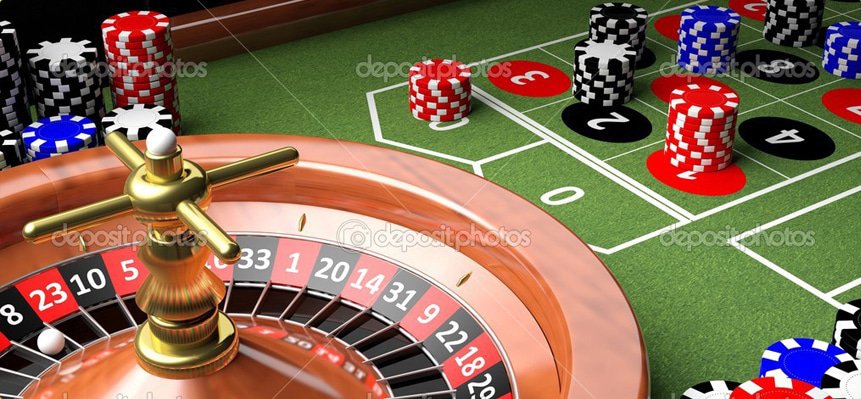 Try Mobile Gambling at Rome Casino
Americans are always on the go, and that's exactly why we here at Rome Casino have put plenty of time and effort into our mobile gambling package. It can be accessed with practically any device, whether you prefer iPhone, Android or Blackberry or even a tablet or iPod. The great thing about these titles is that people can enjoy these titles from anywhere they can get an internet connection; they can use the network while traveling or Wi-Fi hotspots at hundreds of thousands of locations nationwide to play our games. Our software has been provided to us by Rival Gaming, and this allows us to provide our customers with one of the most aesthetically appealing, lag-free experiences available.
While it is true that we cannot offer our entire line of titles in the mobile gambling package, we have included many of the most popular. There are several different slots from which our customers can choose as well as blackjack, roulette, keno, scratch cards, video poker and more. All of them have been optimized to work with various handheld devices, so the size of the screen makes no difference - our users will be able to appreciate each and every nuance of the games they choose. They can be enjoyed for free or for real money depending on individual preference, and they can be accessed directly from any smartphone, tablet or iPod browser, as well.
People who already have Rome Casino accounts can use their bankrolls via the mobile gambling application, and those who do not can certainly set up a real money account with ease. In fact, those who are new to us are eligible for special bonuses and promotions when they sign up this way. We'll only ask for basic information and everything is encrypted so there's no need to worry about providing sensitive details. All it takes is about five minutes to start spinning the reels toward potentially huge jackpots. If you need assistance or experience any trouble while trying to access our site, please feel free to contact our customer service department. Agents are standing by 24 hours a day to assist you.