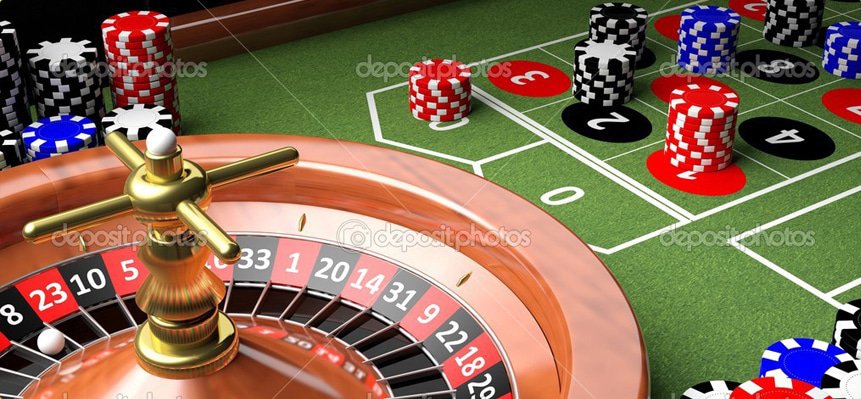 Stories about Baccarat Players
Several interesting stories are written about baccarat players. Here is a compilation of some of the best stories about baccarat players from various sources:
Years ago, a baccarat player in The Mirage made a side bet for the dealers amounting to $100,000. He won in the game and the dealers shared $200,000.
There is also a story about a baccarat high-roller in Las Vegas who would always bring his stuffed little alligator and put it close to him on a casino table. For good luck, he would tap his cards on the alligator skin each time he was given a set of cards. It turned out it was the gambler's way of marking his cards so that he would be able to recognize them later on as the games progress. When casino personnel realized his true intentions, they took steps to make the gambler let go of his stuffed alligator. The casino did this by having an attractive lady befriend the player and, later on, influence him to remove the alligator. While he was busy chatting with the lady, officials replaced all the decks of cards saying it was due to a new casino policy .
Many years ago, an Asian customer in a Las Vegas casino requested the house to raise the maximum limit per hand to $250,000. The casino obliged, expecting that the gambler would lose. However, the player was fortunate enough to have a winning streak, and won $18 million. It was considered one of the biggest wins in Las Vegas casino history. After a few weeks, the player returned and tried his luck on baccarat games, but lost a great deal.
Another story tells of an Arabian baccarat high-roller who was playing in one of the expensive Strip casinos. He got hungry after playing for a long time so was offered the best dishes the establishment could serve. Worried that the food might be tainted with concoctions that would make him lose, he sent his servant to a nearby fast food instead. Game officials decided to put the session on hold while he had his dinner of burger and fries.
Japanese casino player Akio Kashiwagi was considered a baccarat whale because he was one of the top baccarat players who wager large amounts of money. During the 90s, he made a deal with owner Donald Trump in one of Trump's casinos in Atlantic City. Akio was willing to risk $12 million in a series of games, ending the challenge only when he had either doubled the money or lost the entire amount. Unfortunately, a conflict about credit ensued before the deal was completed. In the end, the casino won around $9 million.